Stylists — Jessica
Q: WHAT MAKES FOR GREAT STYLE?

For me, great style starts from within — it's all about self-love and confidence. When you shine bright, your clothes shine with you.

Q: WHAT IS YOUR STYLING SECRET WEAPON?

My father was a clothing manufacturer, so I've had a love of fashion from an early age. I have been heavily inspired by LA culture, with each era bringing something new. It drives my style.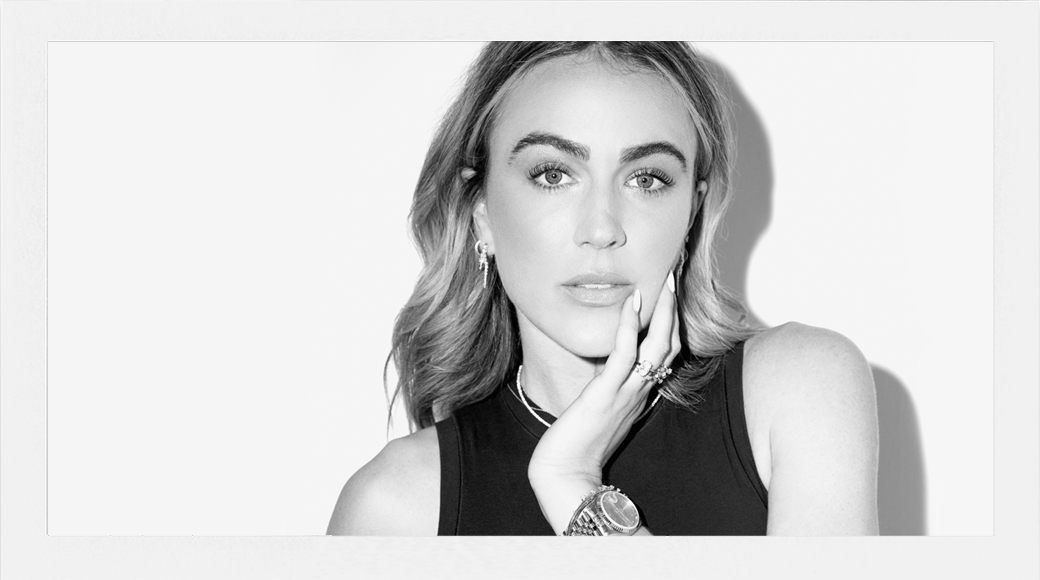 Contact Jessica