Stylists — Maggie
Q: WHAT MAKES FOR GREAT STYLE?

Being comfortable in your own skin and feeling sexy in what you wear, no matter the fit. Remain true to your own style and don't let anyone make you doubt yourself.

Q: WHAT IS YOUR STYLING SECRET WEAPON?

Honesty. I want my clients to leave with an item that they love, not because of how expensive it may be. It's allowed me to turn clients into friends, and to keep relationships for many years.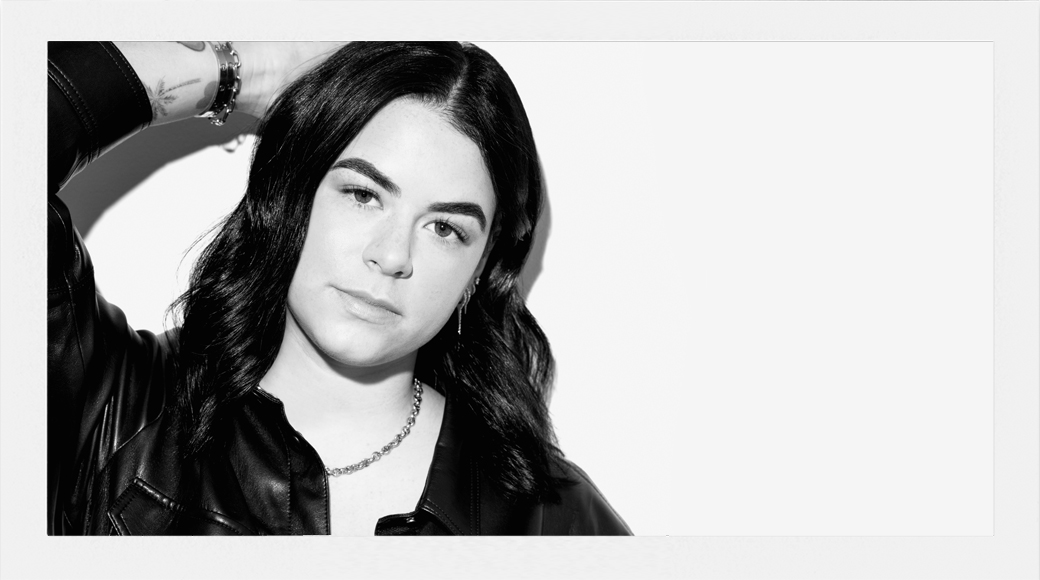 Contact Maggie