Stylists — Miguel
Q: WHAT IS YOUR STYLING SECRET WEAPON?
Honesty with my clients. Nowadays, people have access to a plethora of stylists and platforms. By receiving honest feedback, my clients feel safe, confident and empowered in their purchases—even if they occasionally hear that something doesn't look right. At the end of the day, my priority is to build a strong, trustworthy relationship with my clients, making them look (and feel) like their most fabulous selves.

Q: WHAT ITEM/S IN YOUR OWN CLOSET DO YOU TREASURE THE MOST?

A vintage Helmut Lang denim jacket, which was my father's, is a must-have in everyone's wardrobe.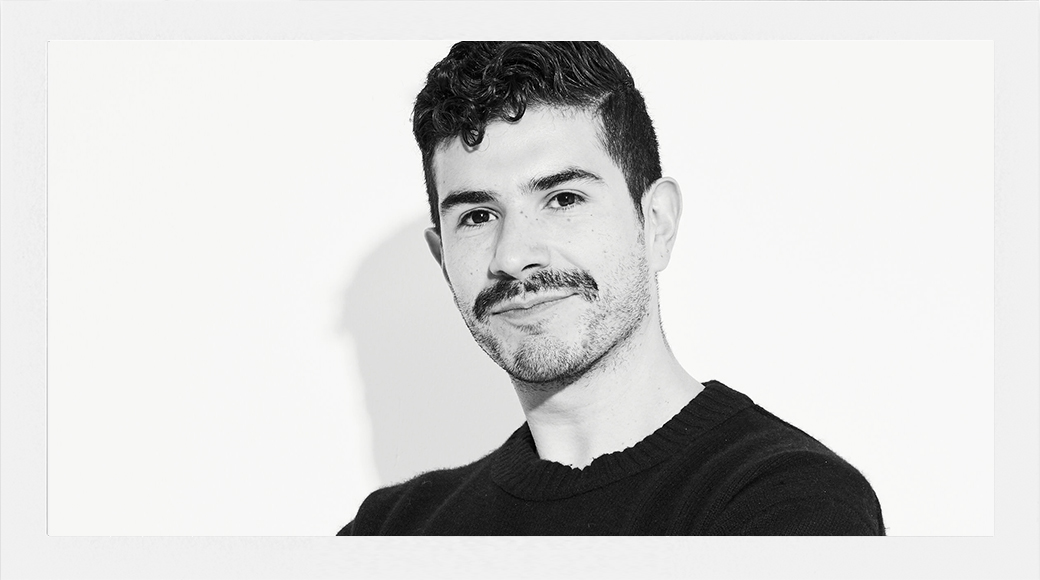 Contact Miguel