Stylists — Aja
Q: IF I WEREN'T A STYLIST, I WOULD BE...

If I weren't in fashion, I would definitely be in the music industry. My other love is music, and I feel like you can't have one without the other.

Q: WHO, OR WHAT, HAS BEEN THE MAIN INFLUENCE ON YOUR STYLE, AND WHY?

The way fashion is expressed in music is always so inspiring. I love to start my day with some good tunes to help inspire my look.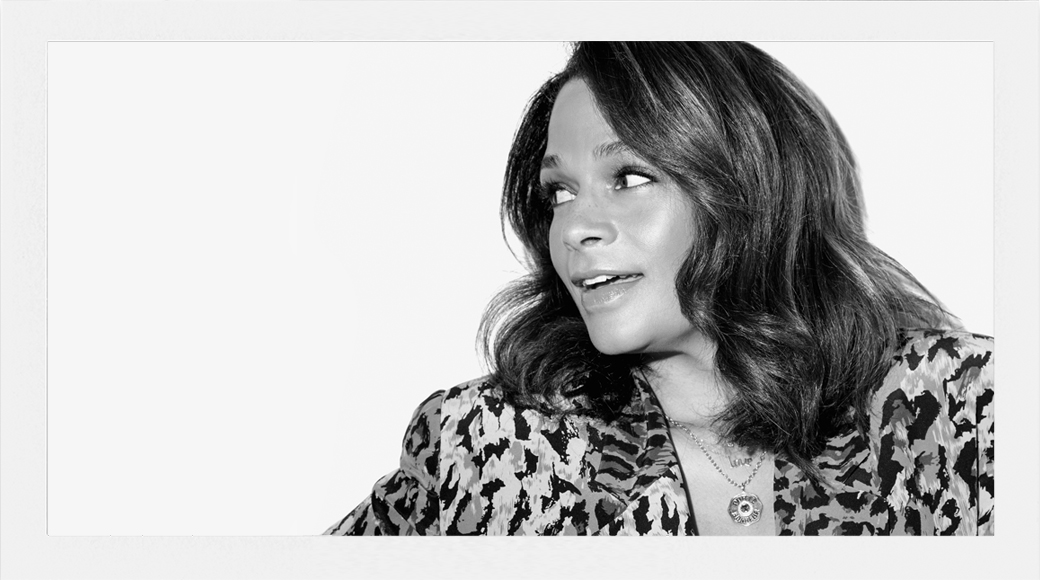 Contact Aja