Stylists — Bri
Q: IF I WEREN'T A STYLIST, I WOULD BE...

I would probably like to work for a French fashion house on their design team. I enjoy thinking about who is wearing a garment and creating a fantasy for the person who is going to wear it.

Q: WHAT IS YOUR STYLING SECRET WEAPON?

My styling secret weapon is a great pair of trousers or denim. I personally believe there is a pant out there for every body type that can make an outfit pop.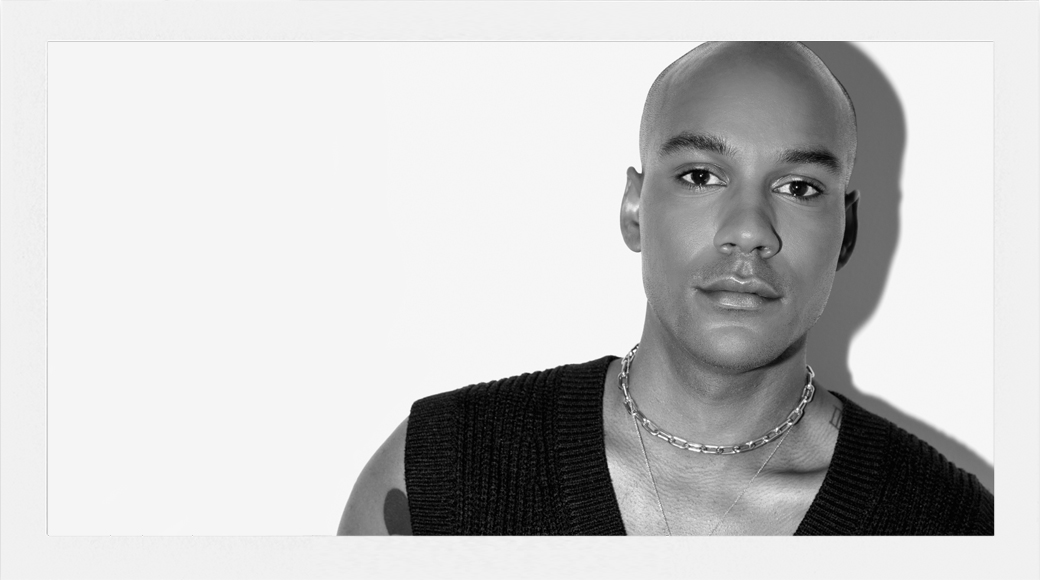 bri's Pick
Contact Bri