Stylists — Hannah
Q: WHAT MAKES FOR GREAT STYLE?
Knowing exactly who you are and owning it. If you're dressing for yourself and feel confident in your personal style, any outfit you put together will come to life.
Q: WHAT ITEMS IN YOUR OWN CLOSET DO YOU TREASURE THE MOST?

Two emerald rings from my dad. I get everyday wear out of these special one-of-a-kind pieces by pairing them with edgy rings, like the Spinelli Kilcollin linked stacking ring.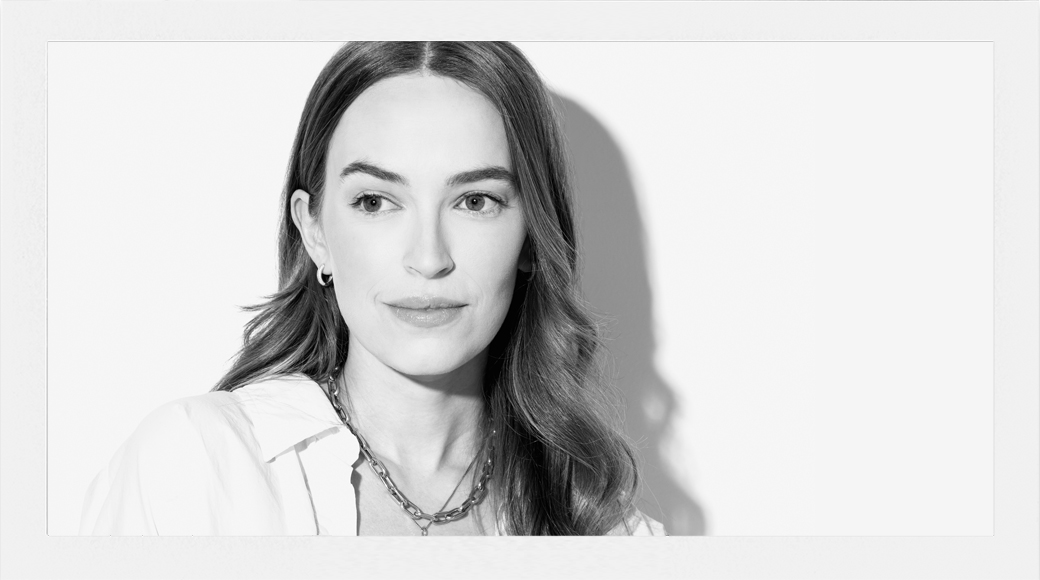 Contact Hannah