Stylists — Molly
Q: WHAT IS YOUR STYLING SECRET WEAPON?

I'm raising a toddler, so I understand the metamorphosis of a mother's body and style. You don't want to lose your style, but need to dress comfortably and practically enough to chase the kids around.

Q: WHO, OR WHAT, HAS BEEN THE MAIN INFLUENCE ON YOUR STYLE, AND WHY?

French fashion and everything Parisian. I love the essence and the air of confidence. They can just throw on a pair of jeans, sneakers, a blazer and a tee, and look chic and effortless.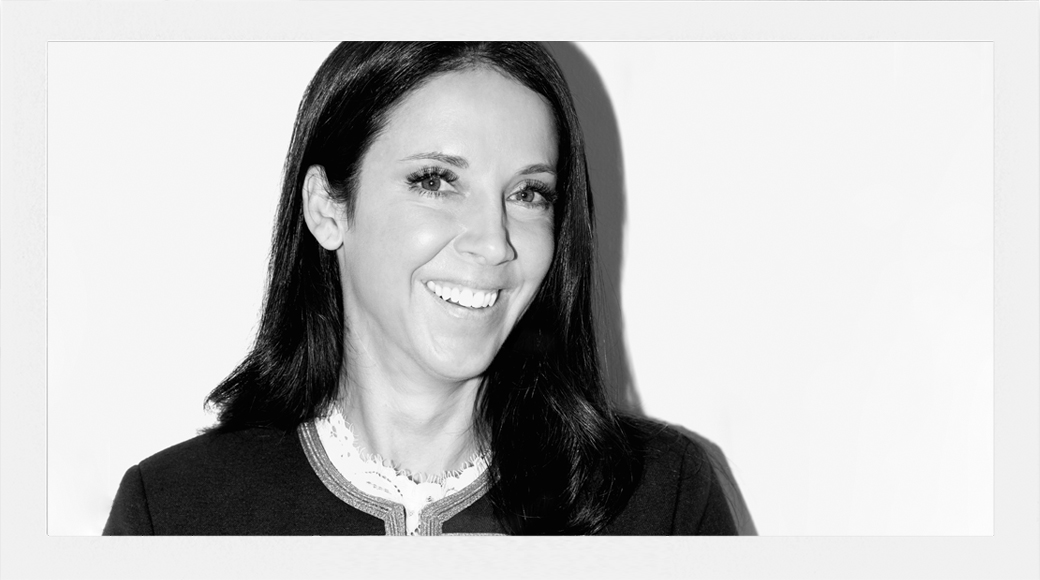 Contact Molly