Stylists — Shane
Q: WHAT IS YOUR STYLING SECRET WEAPON?
I've coined the phrase 'wardrobe maximizers' 
—
those pieces that can work easily with different outfits. It's so satisfying to find something that you can keep using, but still make it feel current.
Q: THE KEY TO CREATING A GREAT LOOK IS...
Understanding that you need to drop your rules for yourself. Rules are made to be broken. Go with what sparks emotion when you see it. Getting dressed should be fun.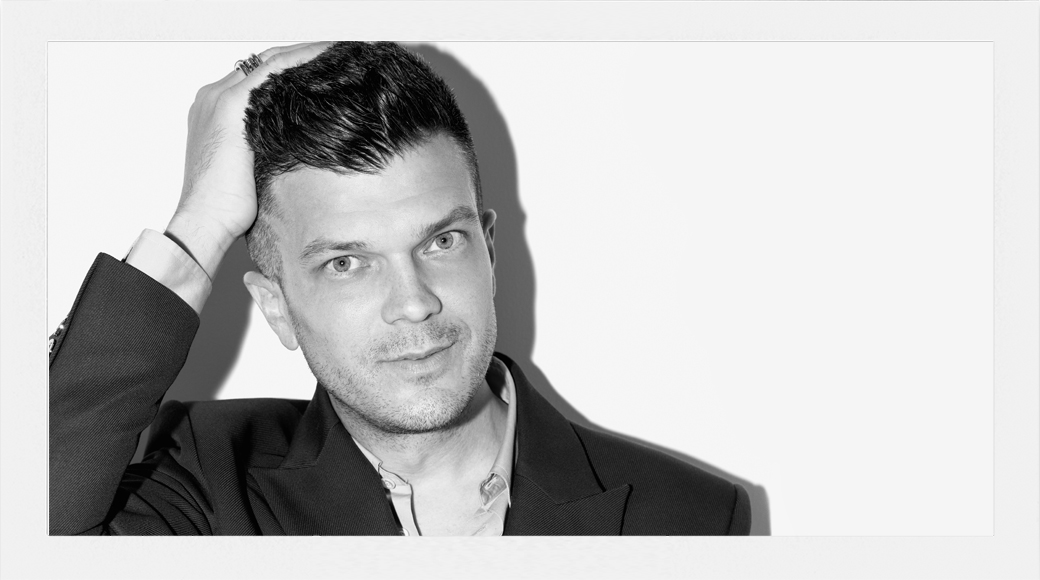 Contact Shane