Stylists — Tessa
Q: WHO, OR WHAT, HAS BEEN THE MAIN INFLUENCE ON YOUR STYLE, AND WHY?

My mom was a stylist in NYC in the '60s and got to work with Richard Avedon. After moving to San Francisco, she opened her own boutique in 1976 which is still run as a family business to this day.

Q: WHAT IS YOUR STYLING SECRET WEAPON?

Embracing duality — vintage and new, designer and casual. I appreciate how style is always borrowing from the past, while attaching a new perspective.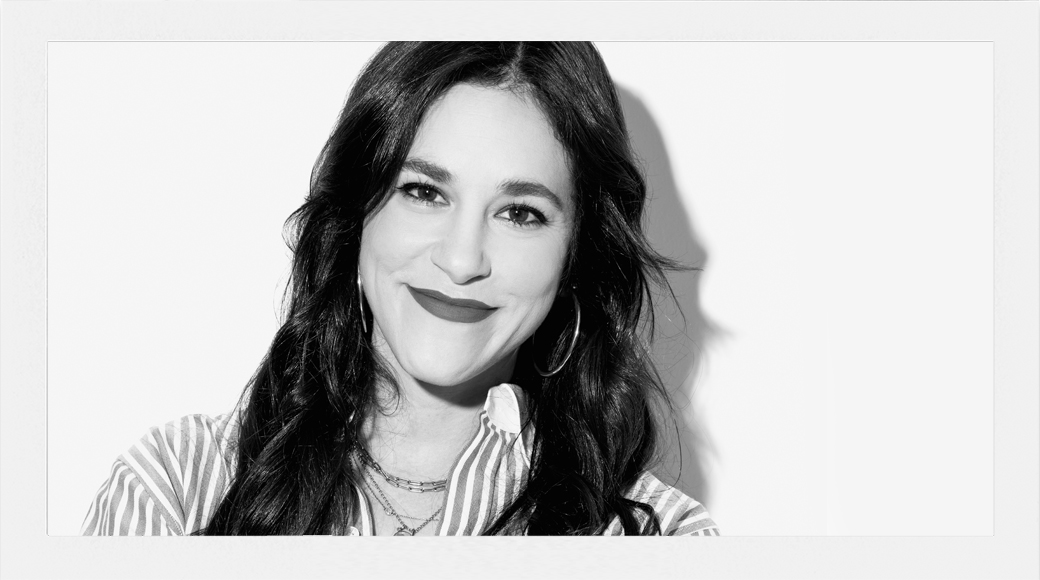 Contact Tessa