At elysewalker, we are people-first.
That means we value each and every one of our team members and clients, and the wide array of experience they bring to the table, every day. We know each individual is different, but with our unique experiences, histories and identities, we share a common belief — building a better, more compassionate world, through equity, diversity and inclusion.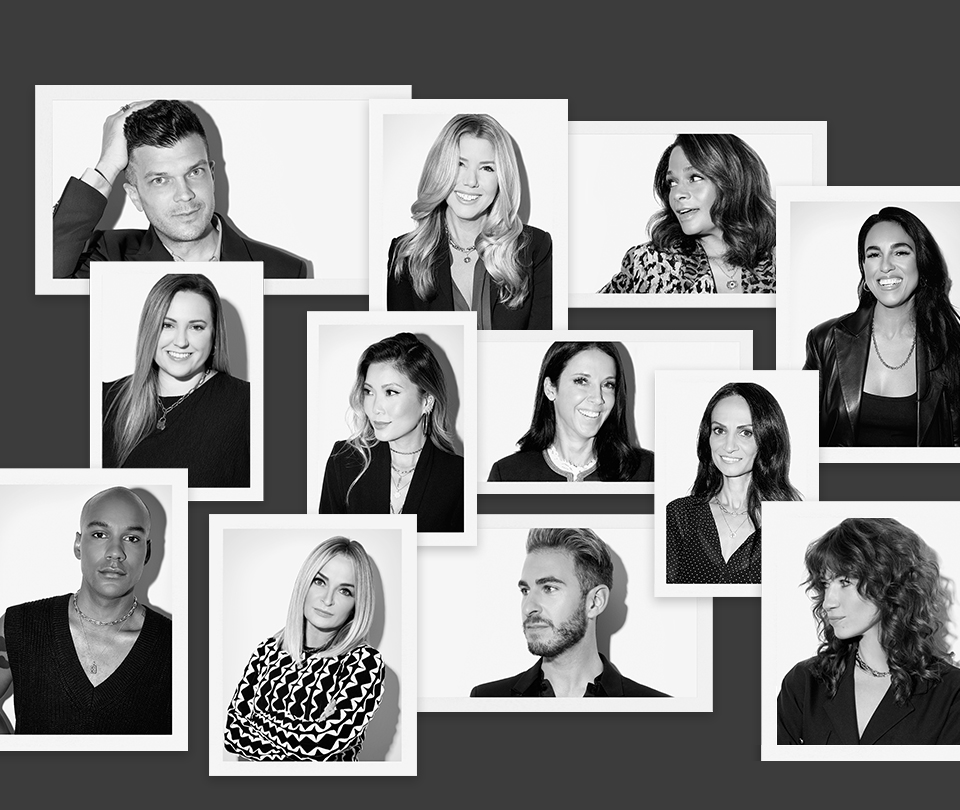 Everyone, Together
At the core of our in-store experience is a welcoming, inclusive environment that speaks to our clients. We are committed to further developing our workplace by nurturing each of our team members' unique backgrounds and experiences to accurately reflect the world in which we live.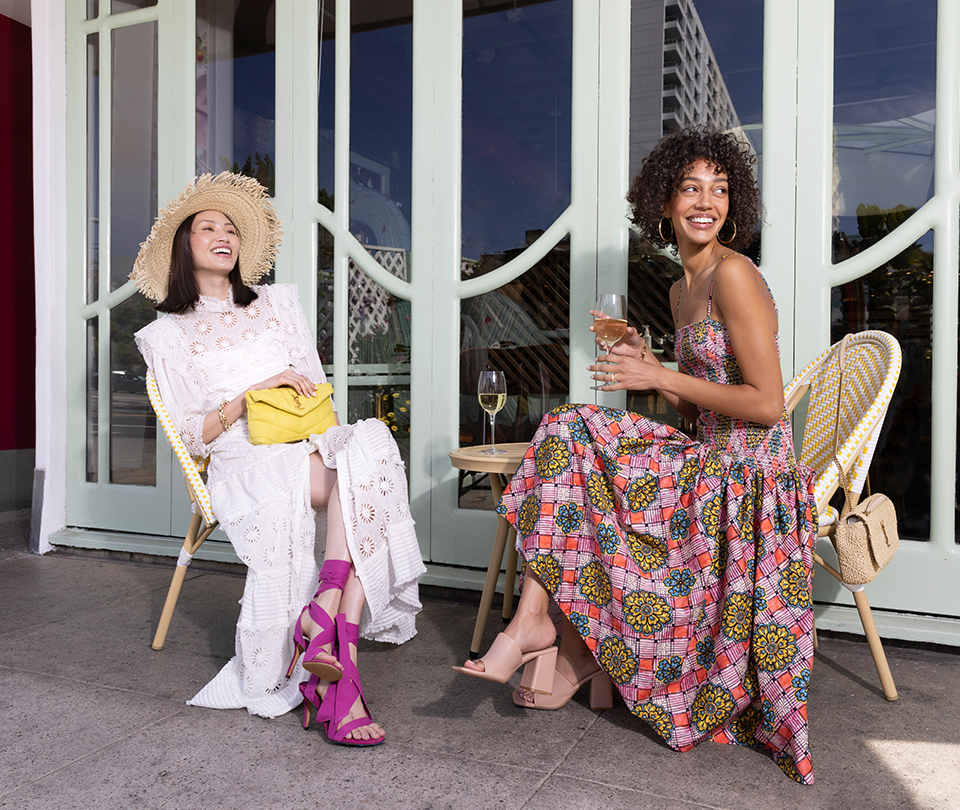 Investing in The Future
We take responsibility for the future through our actions and aspirations today. In order to establish equitable partnerships, we must recognize the relative power we possess and utilize the resources available to us responsibly.