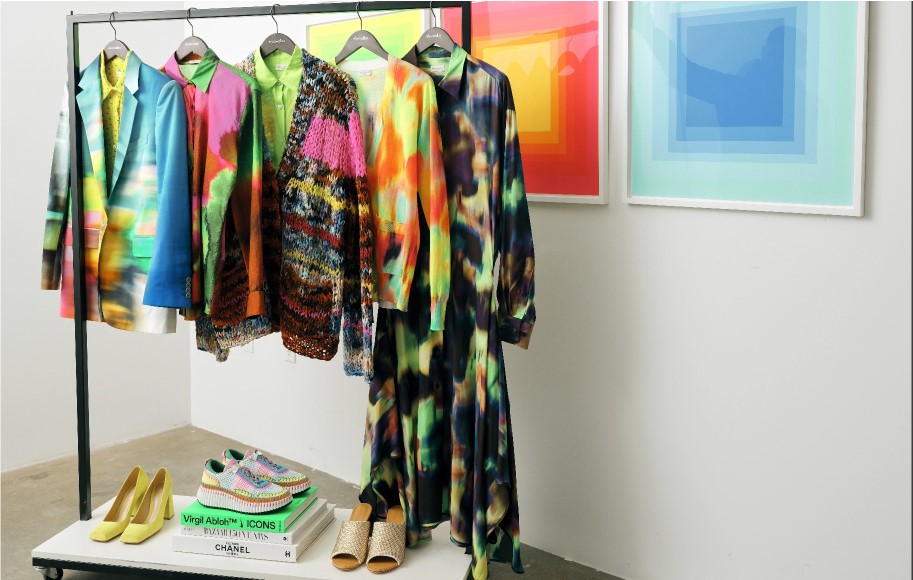 The Elyse Walker Experience
The name ElyseWalker has been associated with uncompromising quality and exceptional service. ElyseWalker is the destination for personalized head-to-toe luxury styling delivering a wardrobe and experience that is carefully curated and perfectly functional for every day.
Styling for real life. Luxury for every day.
Gabriela
Hearst
Gabriela Hearst is a luxury women's ready-to-wear and accessories collection, built on the principles of timelessness, uncompromising quality and sustainability. Produced with care, consideration and detail, there is purpose to every piece.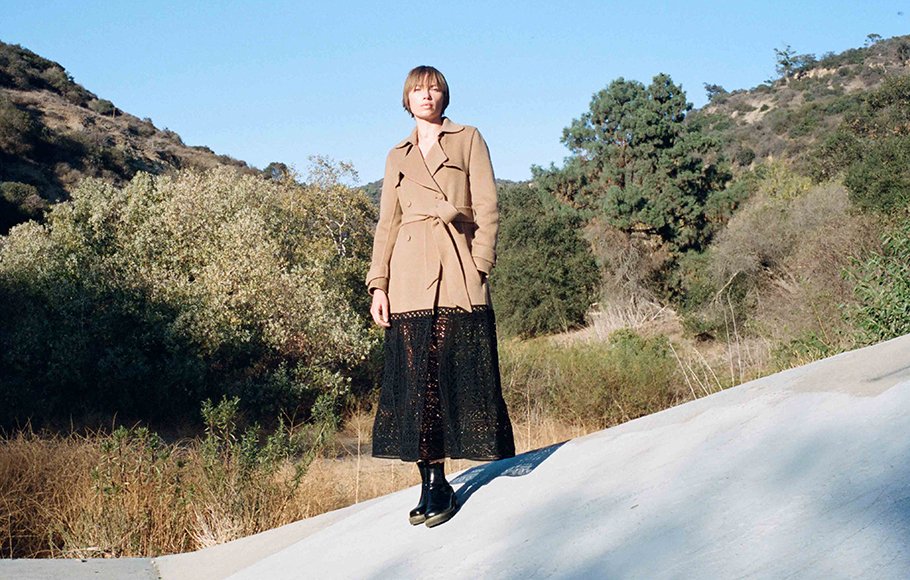 Staud
WHEN IT COMES TO WARDROBE STAPLES, LA-BASED BRAND STAUD HAS IT DOWN TO A SCIENCE. FOUNDED IN 2015 BY SARAH STAUDINGER AND GEORGE AUGUSTO ON THE BELIEF THAT FASHION SHOULDN'T JUST EMPOWER WOMEN- IT SHOULD BE ACCESSIBLE, TOO.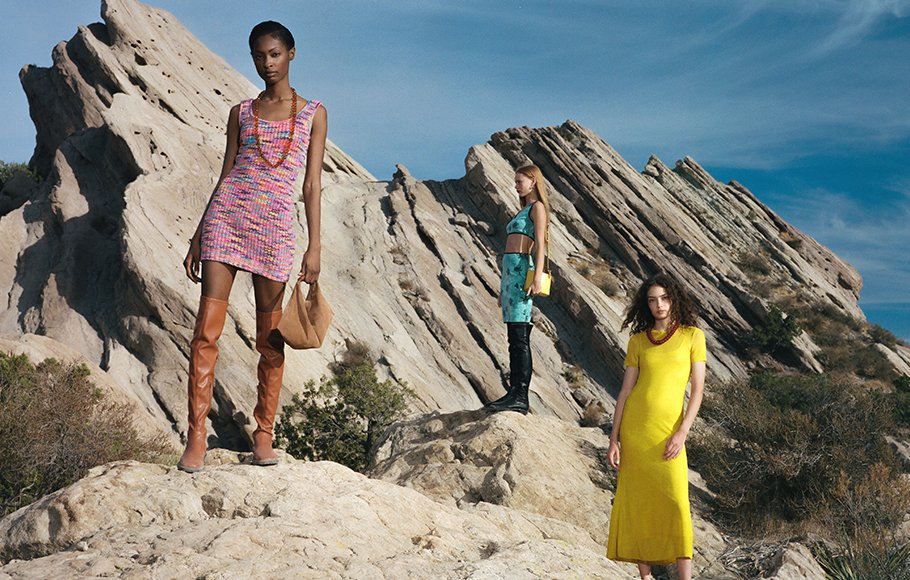 Oscar De
La Renta
Renowed for his exquisite evening wear and suiting, Oscar De La Renta was one of the world's leading fashion designers. Today, co-creative directors Laura Kim and Fernando Garcia, head up the brand and bring a fresh vision to each season's collections.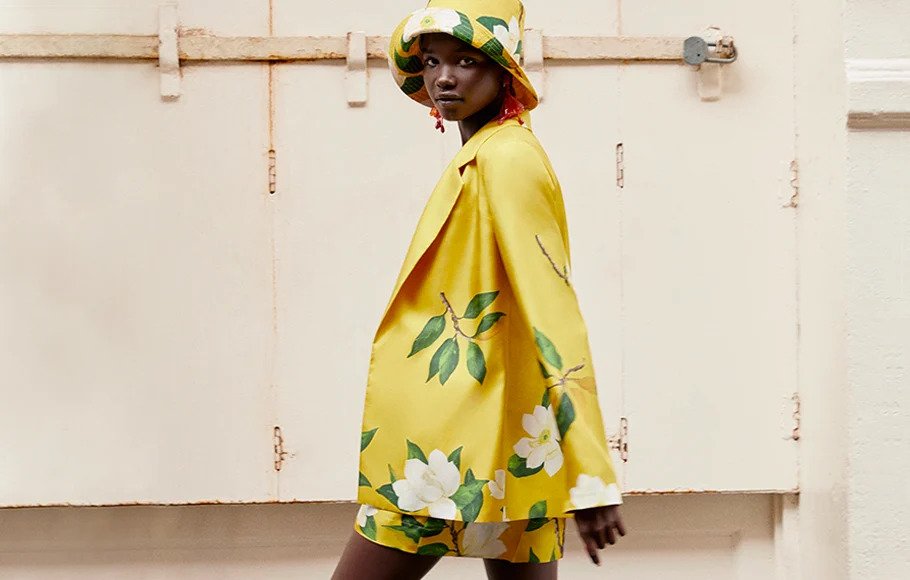 ABOUT ELYSE
AS FAR AS PROFESSIONS GO, FASHION STYLIST AND MATHEMATICIAN MAY BE POLAR OPPOSITES — BUT IN THE WORLD OF ELYSE WALKER, THESE TWO INTERESTS CREATED A UNIQUE AND POWERFUL FORMULA. ULTIMATELY, UTILIZING THIS EXTRAORDINARY COMBINATION, ELYSE OPENED HER EPONYMOUS STORE IN 1999 IN THE HEART OF PACIFIC PALISADES, LOS ANGELES.
MANY YEARS AND NUMEROUS STORES LATER, ELYSE HAS BUILT A REPUTATION AS ONE OF FASHION'S MOST POWERFUL RETAILERS, WITH A KEEN EYE FOR IDENTIFYING EMERGING TALENT AND AN AFFINITY FOR COLOR AND PROPORTION.
ELYSE IS VERY MUCH AT THE HEART OF THE BRAND; WHEN NOT TRAVELING FOR BUSINESS OR SPENDING TIME WITH HER FAMILY, SHE CAN BE FOUND INSIDE THE WAREHOUSE OR ON THE SALES FLOOR.